Why I´m passionate about the Undercliff Walk
If you are looking for an idyllic location for your daily commute or a peaceful weekend stroll, the Undercliff Walk in Brighton and Hove is a hidden gem that should not be missed.
As a local resident and parent, I have been privileged to enjoy this stunning coastal path with my family for many years.
Allow me to take you on a journey through my personal experiences and share the many reasons why the Undercliff Walk deserves your attention.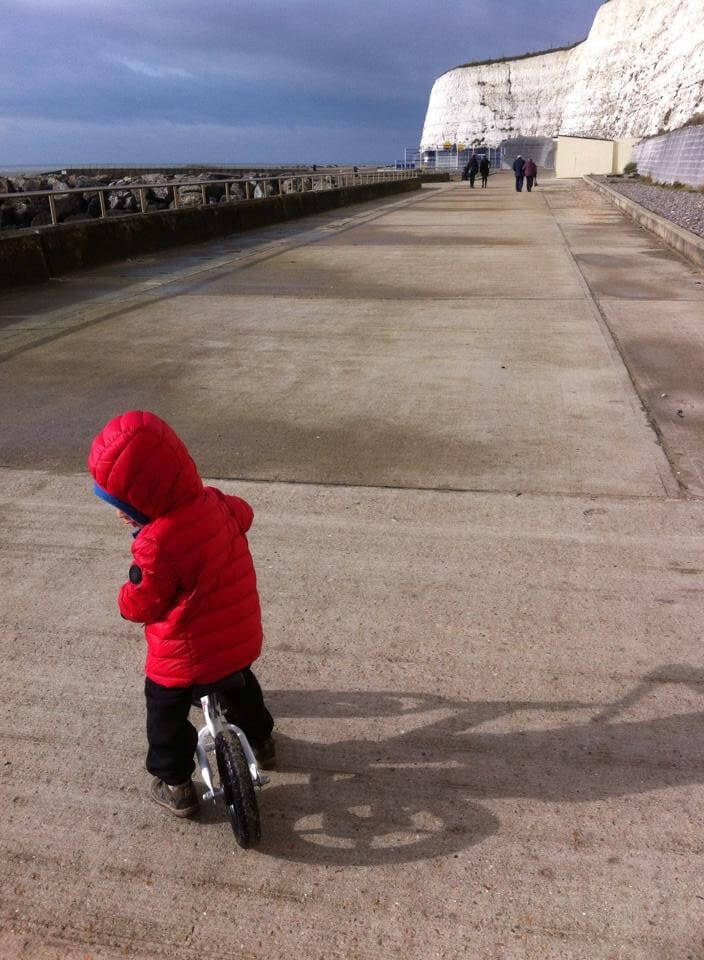 From Buggy to Bicycle
My love affair with the Undercliff Walk started when my children were born in Rottingdean. It quickly became a regular destination for us, initially with the buggy, then with the kids walking and later practicing their scooter and bicycle skills. As they grew older, the Undercliff Walk continued to provide a safe and scenic route to school and work in Hove and Brighton.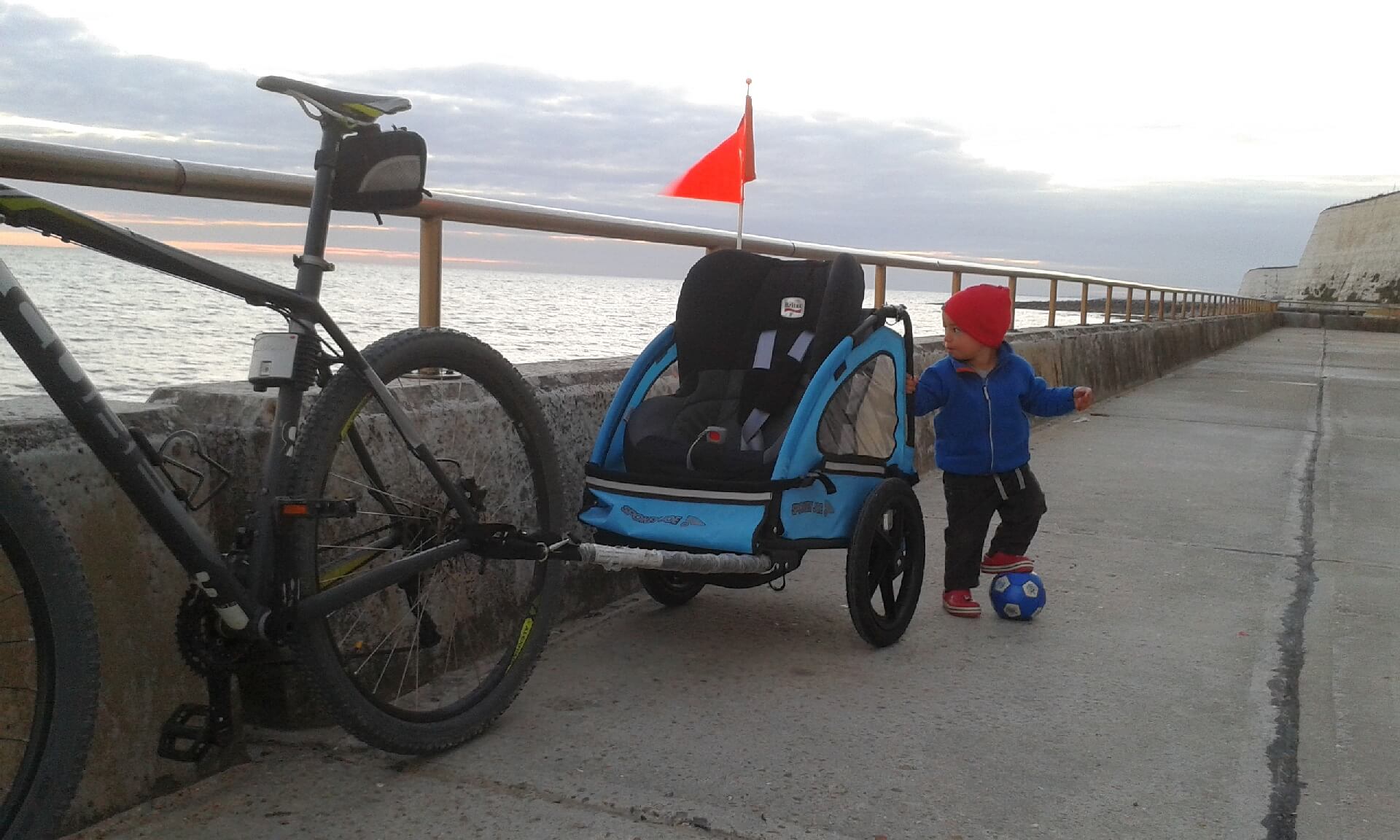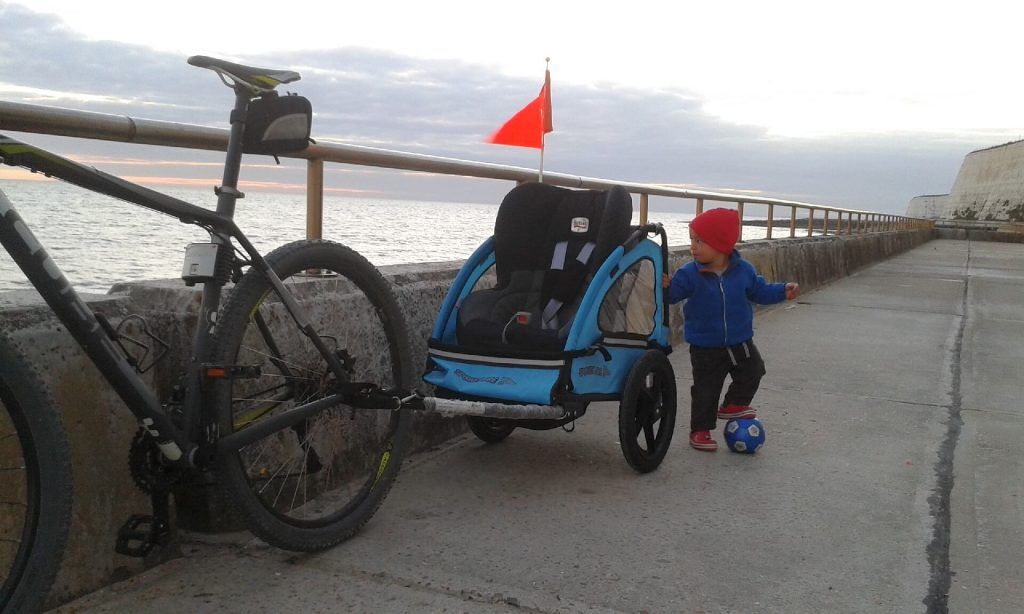 A Coastal Escape for the Whole Family
Beyond its practical benefits, the Undercliff Walk also provides the perfect backdrop for weekend adventures with the family. The path is ideal for swimming, rock pooling, and exploring the nearby landmarks, such as the Saltdean Lido and the Rottingdean Windmill. Whether you are looking to enjoy a leisurely lunch or want to bask in the natural beauty of the coastline, the Brighton Undercliff Walk has something for everyone.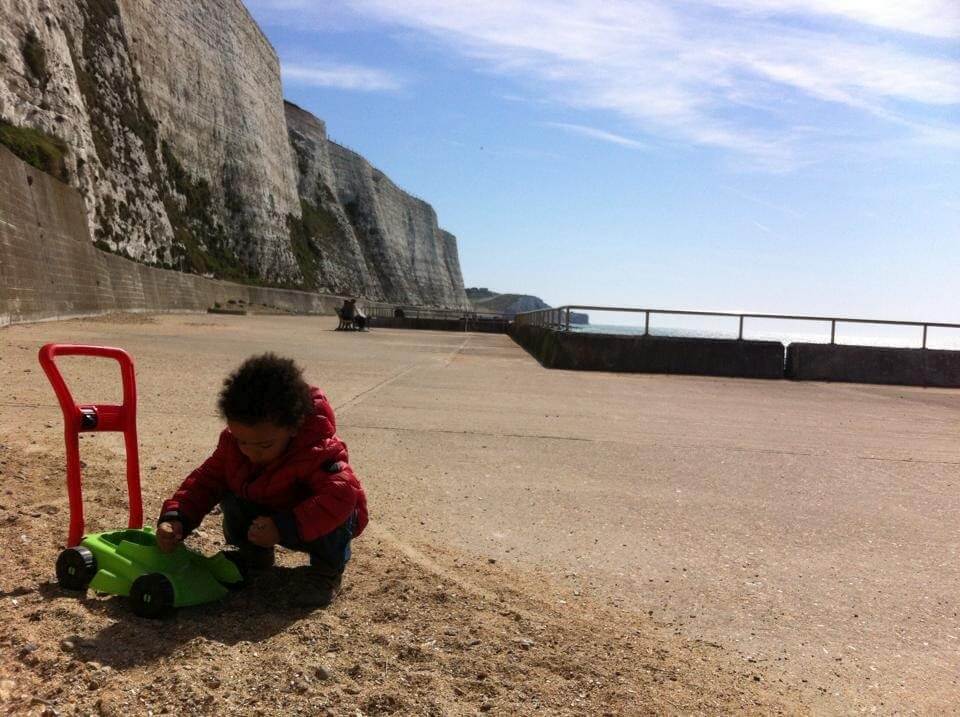 Giving Back to the Community
As someone who has enjoyed the Undercliff Walk for many years, I felt it was my duty to give back to the community by shining a light on this hidden gem. This website is a personal expression of gratitude for the many opportunities this path has given me and my family. By sharing my experiences and recommendations, I hope to encourage others to want to learn more about the Undercliff Walk and experience the joy and serenity that it brings. Check into our directory frequently whilst we update it on a regular base.
Discover the Hidden Gem of Brighton and Hove
My conclusion about the Undercliff Walk in Brighton and Hove is, is that it is a truly magical location that has something to offer everyone. From a practical commuting route to a weekend family adventure, the Undercliff Walk provides the perfect escape from the hustle and bustle of everyday life. So, what are you waiting for? Come and discover the hidden gem of Brighton and Hove today! Contact Frank if you have any questions or updates.
Did you know that the History of Brighton Undercliff Walk dates back to the 1930s?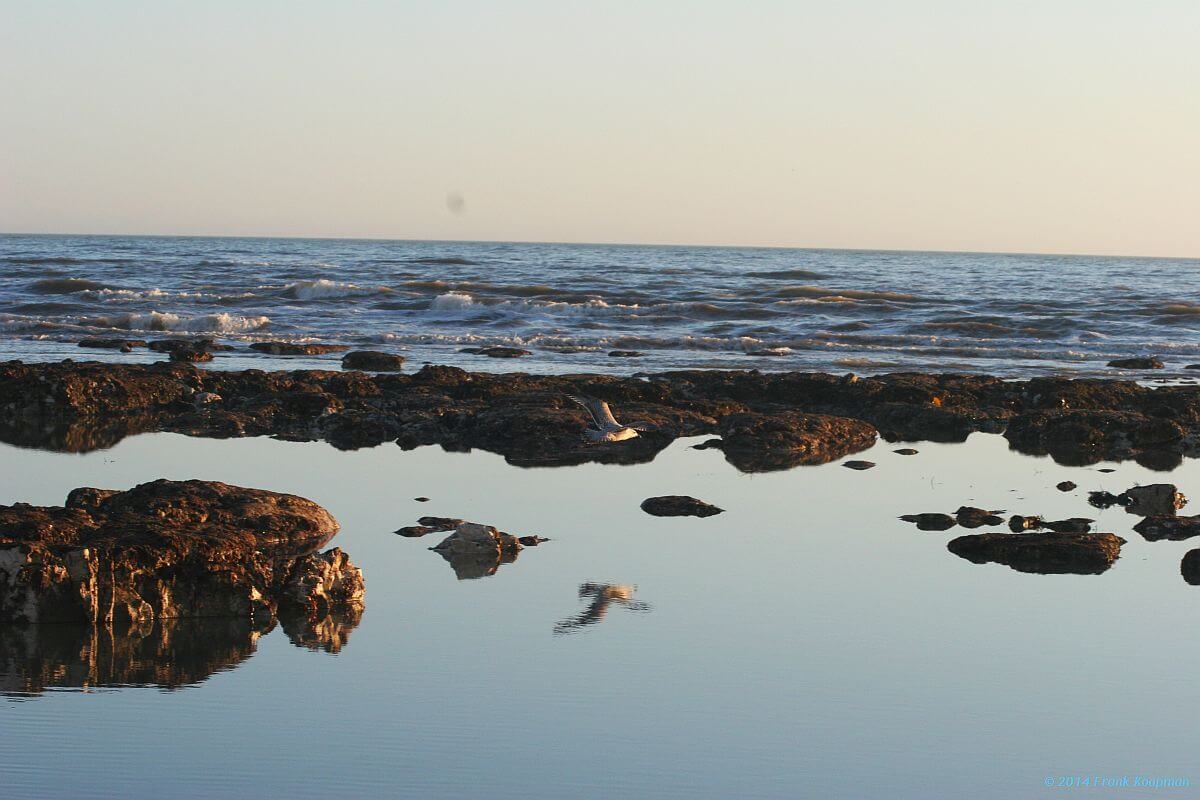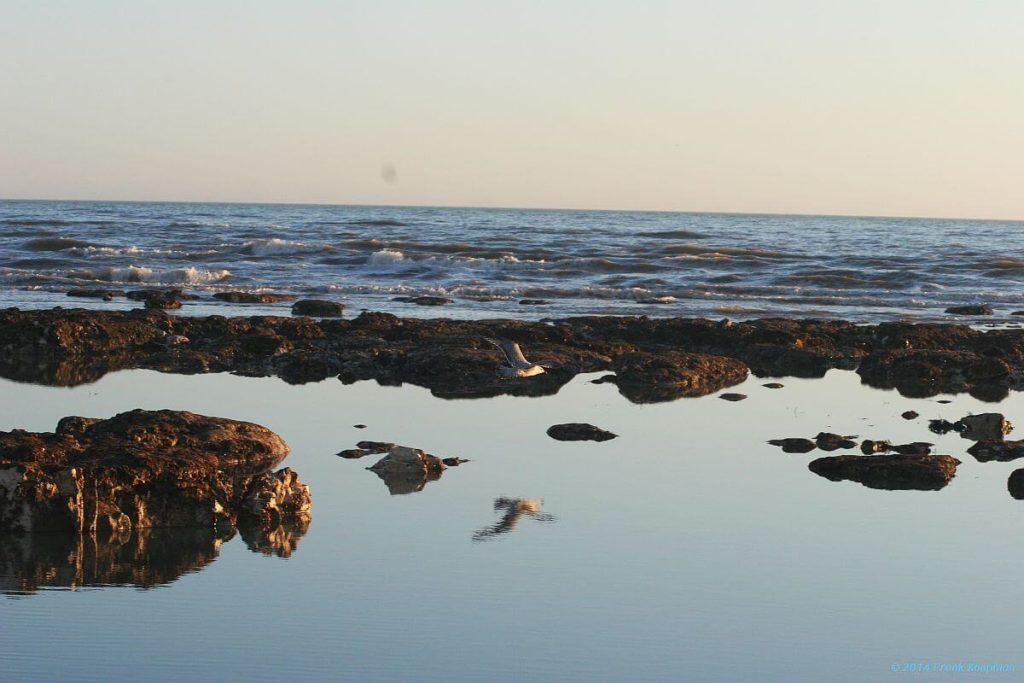 I´m pleased to see that many users of the Brighton Undercliff Walk have left many positive reviews on TripAdvisor. The path is generally well maintained by Brighton & Hove City Council.