The Brighton Undercliff Walk is a 3 miles/ 5 km long uninterrupted walkway between Brighton Marina and Saltdean finding its history in the 1930s. Walk, scoot, cycle to Ovingdean, Rottingdean or Saltdean. Meet friends, visit the beaches, swim, relax and enjoy a drink or ice cream along the way.
Directory
This directory lists all the shops, coffee places, and restaurants along the Undercliffway between Brighton and Saltdean, as well as where to park. We are updating this directory constantly and it´s still a work in progress. Should a place be missing, please write to Frank, the website manager.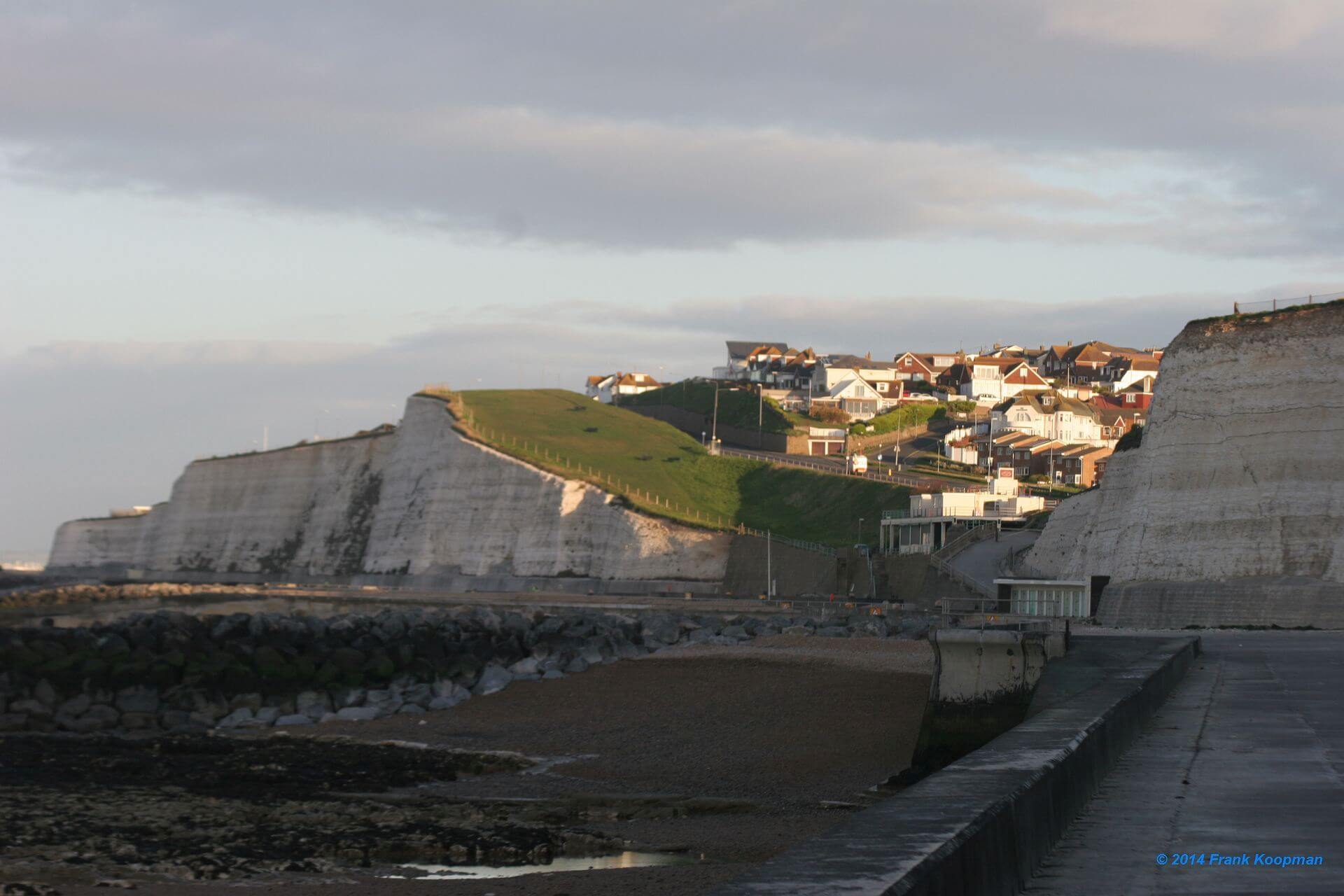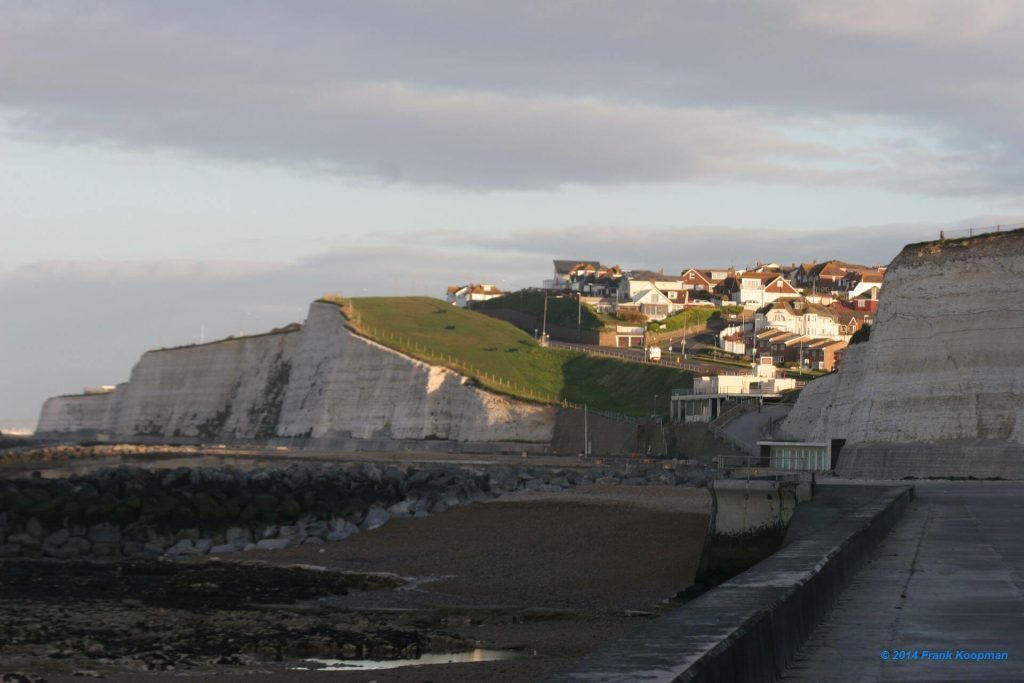 Cycling
Cyclists are allowed on the Undercliff Walk, but pedestrians have priority. Cyclists are strongly advised to reduce their speed to only 10 mph. The path is often used by the elderly, children and dog walkers. Fast commuters, race bikes and electric bikes are advised to use the bicycle path on top of the cliffs. This clifftop path leads you from the Marina uninterrupted to Saltdean.
News & Updates
Occasionally (and rarely) the Undercliff Walk is inaccessible due to storms or other causes. Check our News Blog, or if you are in doubt whether the undercliff walk is closed, please visit the Brighton & Hove Newsroom. It might also tell you the estimated reopening of the Undercliff Walk from Brighton.
Facilities
Toilets
You will find public toilets along the Undercliff Walk:
in the Marina upstairs and behind the restaurants
next to the cafe in Ovingdean
at Molly´s café in Rottingdean
at Whiteways Café in Saltdean.
All toilets are directly accessible from the walking path, free to use and generally well-maintained.
Public Transport
The 3-mile walk can easily be combined with a return bus journey on public transport. For example, buses 27, 14 and 12 bring you straight to the centre of Brighton. Or why not take a bus to Saltdean and exit at Longridge Avenue, from where there is a path leading to the beach and Undercliff Walk? It will take a fit walker around 1 hour to walk back to the Marina.
Bike Hire
Should you be looking at hiring a touring bike, please try the following hiring services:
Brighton Beach Bikes – conveniently located at the beach west of Brighton Palace Pier with the coolest bikes in Brighton
Brighton Bike Share Scheme with stations across Brighton and drop-off points in the Marina, Rottingdean and Saltdean.